 Zaatar and Cheese Manaeesh *** Lenten Item
$4.99
---
Our delicious Zaatar and white cheese in a 7" round manaeesh .
ORDER ONLINE
0 customers Zaatar and Cheese Manaeesh *** Lenten Item! Leave a review to let us know what you think.
You may also like
---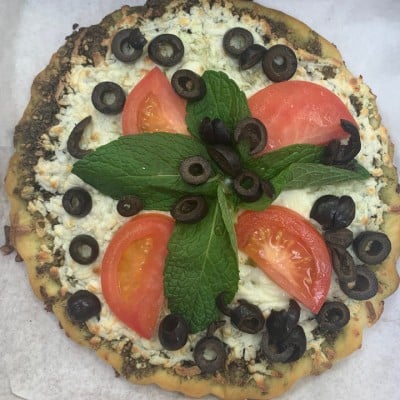 Zaatar herbs, egg, cheese, black olives and tomato on top of our fresh dough.