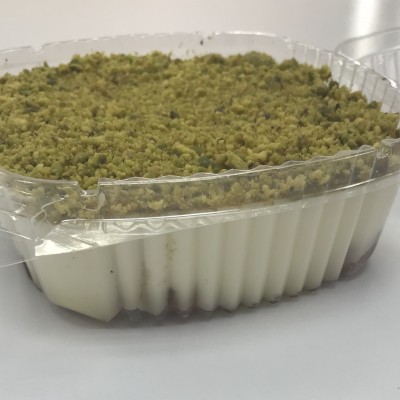 Ashtah
---
rich ashtah cream made with water rose , bottom with toasts on syrup topped with pistachios.
ORDER ONLINE
0 customers Ashtah! Leave a review to let us know what you think.
You may also like
---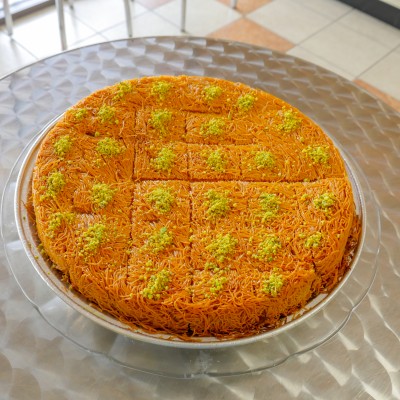 shredder filo dough crust crisp filled with ashata cream , tooping with pistachos served in 3 sizes , please order 1 hour and 30 minutes ahead .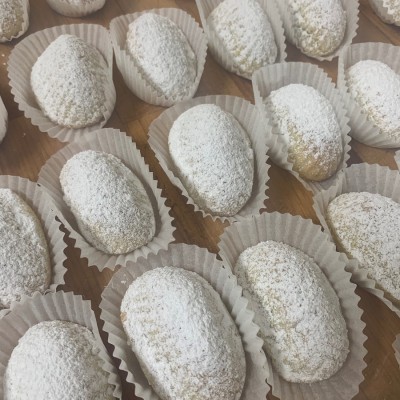 Our homemade Maamoul it is like heaven each bit ... filled with Pistachos , Walnuts or Dates , available in boxes with 12 pieces .